In 1986, Taylor Christian Camp welcomed its first group of summer campers.  Since then thousands of kids and "kids at heart" have united each summer to celebrate their faith and to strengthen their personal walk with God.
Donald Chaffin served and led the youth of Taylor Christian Camp from its inception in 1986 up until he was diagnosed with ALS in 2008.  His love for working with youth was defined through the countless hours of service that helped ensure the success of the camp and enrich the many lives it changed.  Not only have thousands of children enjoyed the summer camp programs but hundreds have also been baptized into Christ.
A portion of the proceeds raised during the Run 4 Don will be dedicated to scholarships for students who best embody Taylor Christian Camp's motto:
"Whatever you do, do all to the glory of God."  1 Corinthians 10:31
We are now taking applications for the 2023 Run4Don scholarship. To enter, please fill out the application and return to us.
All applications must be postmarked by 3/31/2023. Please mail to the address on the application.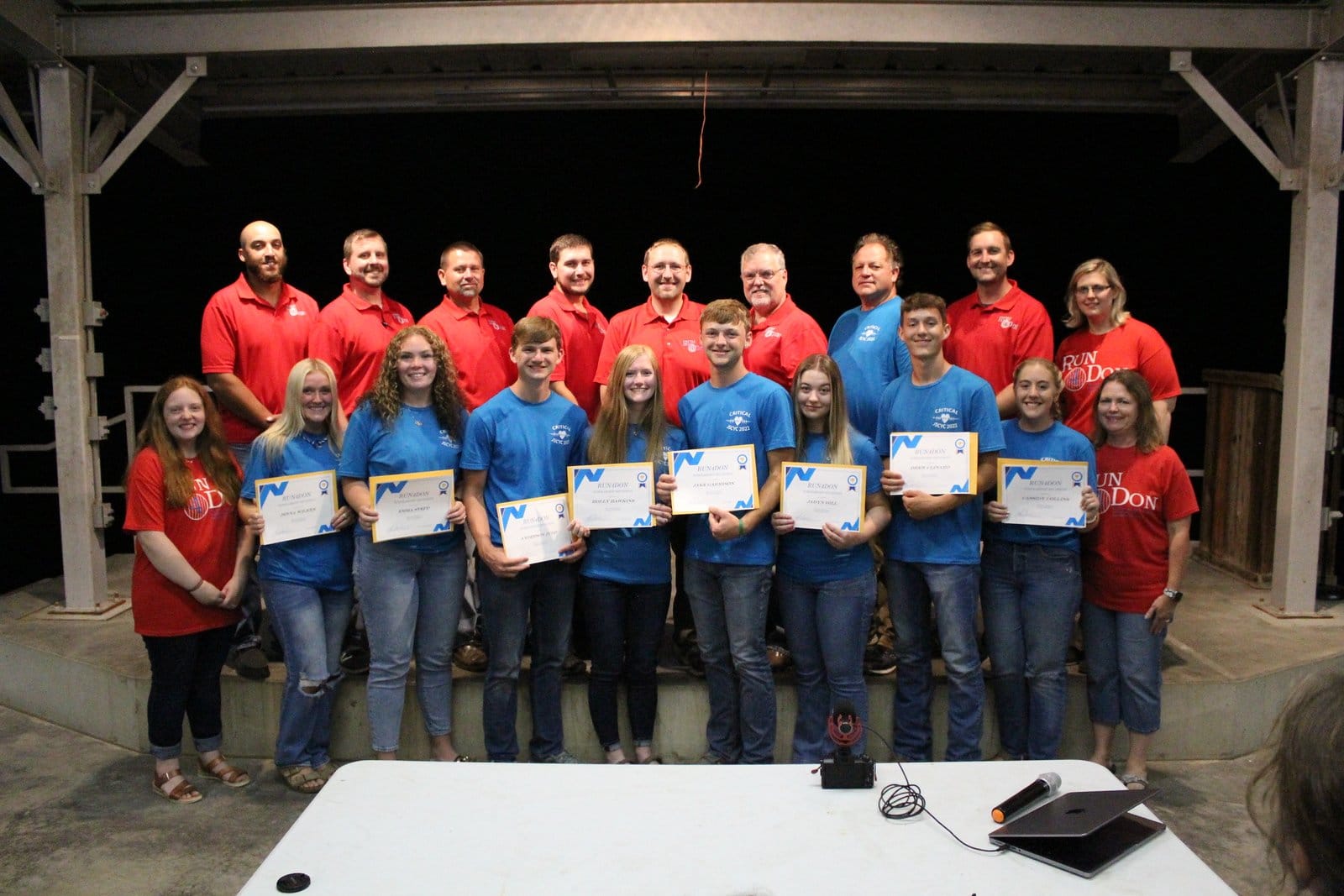 2023 Scholarship Recipients
The Run4Don Board was proud to present scholarship awards to: Jenna Wilken, Emma Stepp, Anderson Judd, Holly Hawkins, Jake Garrison, Jadyn Dill, Drew Clinard, and Cassidy Collins at Taylor Christian Camp.
$193,000
in Scholarships Awarded to Date
The results for the 2022 Run4Don 5K and 15K have been posted. Thank you for participating! 5k Age Group Results 5k Overall Results 15k Age Group Results 15k Overall Results
The Run4Don Scholarship Committee is now accepting scholarship applications for 2022. Click here for more details.