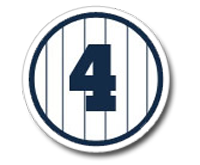 4 A Cure
4 A Scholarship
4 Don
Don
A Cure
A Scholarship
The Run4Don committee would like to
THANK YOU
for your participation in this year's run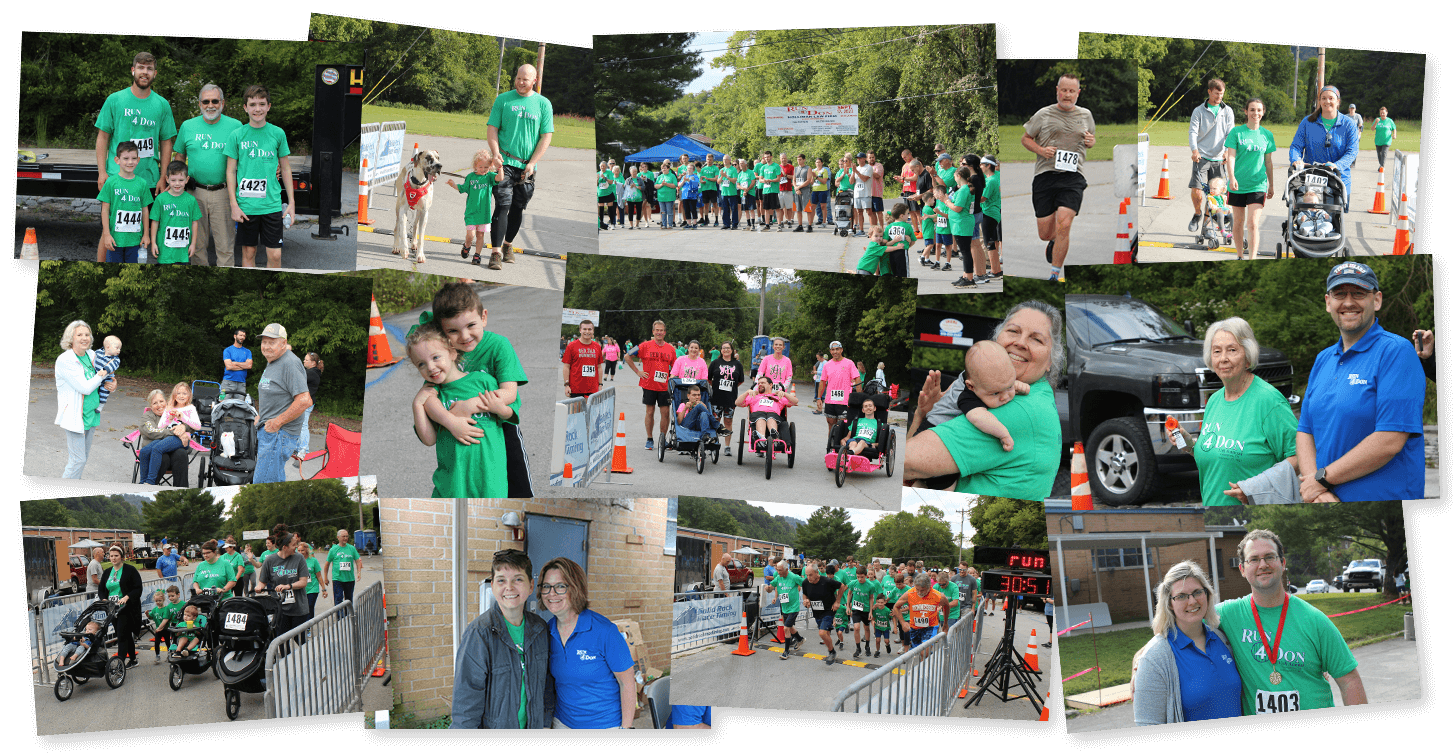 Please join in honoring Donald Chaffin as we run and walk to raise money to benefit students in their pursuit of a Christian education and Amyotrophic Lateral Sclerosis Research in hopes of finding a cure for Lou Gehrig's disease.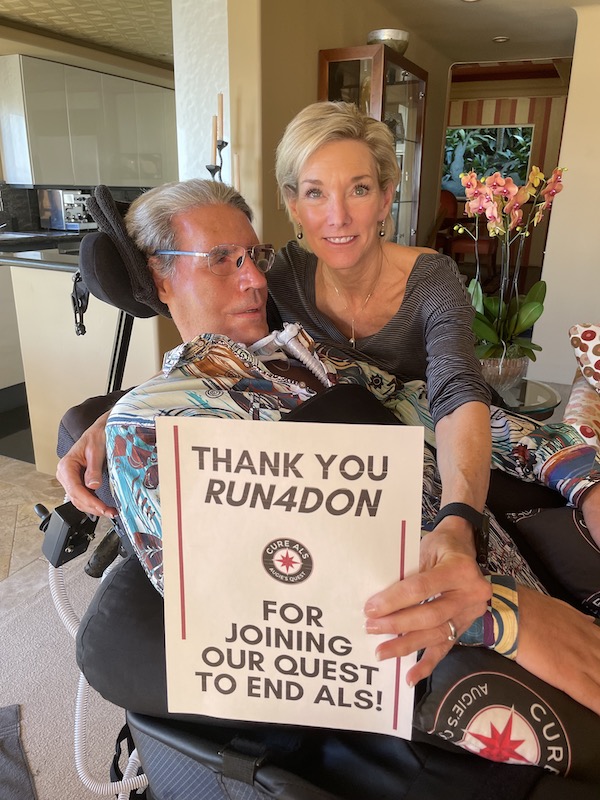 In January 2022, we were able to provide a check in the amount of $10,000 to Augie's Quest.
Augie's Quest continues to raise awareness urgently needed to advance cutting-edge research, fast-track effective treatments, and ultimately, find a cure for this devastating disease.
Our scholarship page has been updated for 2020. You can check it out here.
The race results for the 2019 Run4Don are in! View them here. Thanks to all of those who participated. We look forward to seeing you in 2020!