Platinum Sponsors ($1500)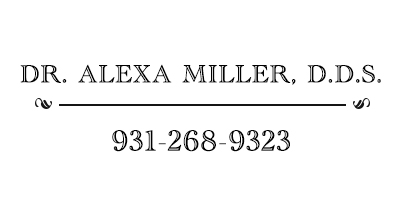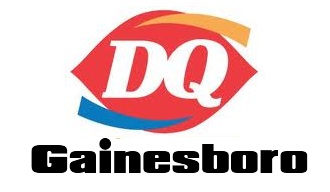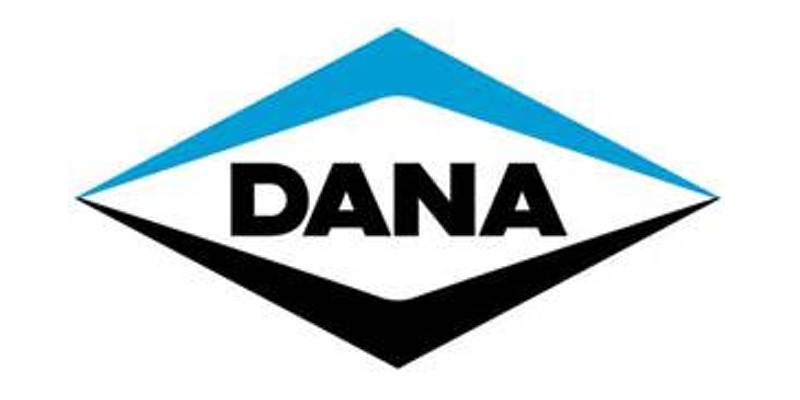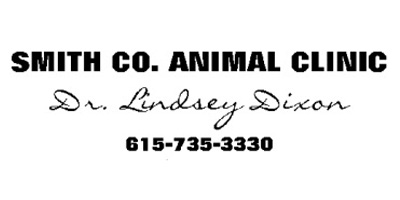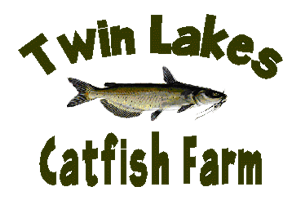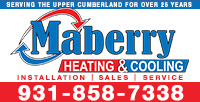 Anderson Upper Cumberland Funeral Home
Citizen's Bank Cookeville
Dr. Clark Childress, DDS
Crabtree Siding & Supply
Gantt Concrete
Gaw Family Dentistry – Gainesboro & Cookeville
H&R Block Gainesboro
Hackett's Discount Drugs
Hills Termite & Pest Control
Hix Brothers Tractor Service, Inc.
Huddleston & Shepherd Family Vision
Jackson County Farm & Garden Supply
Leonard Lawn Services
Over the Rainbow
Powell & Meadows Insurance Agency
Rogers Group Inc.
Roofix
Sanderson Funeral Home
Smith County Drug Center
Therold's Little Opry
Wilson Brother's Disposal
Our scholarship page has been updated for 2020. You can check it out here.
The race results for the 2019 Run4Don are in! View them here. Thanks to all of those who participated. We look forward to seeing you in 2020!